Welcome back to another edition of Friday Findings! (I feel a little ridiculous typing that...) Anywho, here's a few things here and there that I found lovely this week.
This adorable family portrait by Daisy of BouxWho. It's Karen of The Quiet Owl and her little family... aren't they too precious?? I'm seriously dying for one too now!
I can't stop drooling over these glorious Pyrex dishes! Not only do I want all of them, I think this color scheme is fantastic. (Image c/o Pyrex Collective.)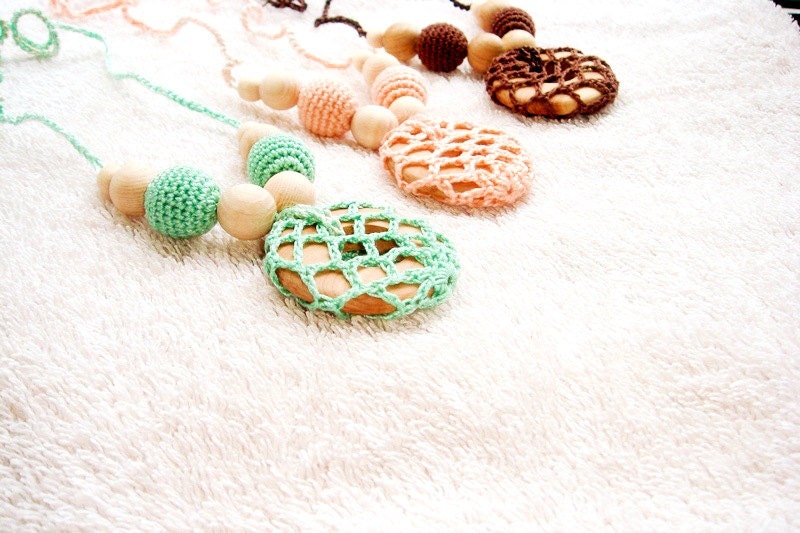 These super pretty nursing necklaces from Miracle From Threads are at the top of my wishlist due to a certain baby dubbed "Miss Grabby."
This song has been stuck in my head all week. Give it a listen- it's excellent!
Have a great weekend everyone! XOXO